Click Store Direct
SpyCase ™ (Samsung Model)
£32.99GBP
Regular price
£22.99GBP
Click Store Direct
SpyCase ™ (Samsung Model)
£32.99GBP
Regular price
£22.99GBP
Watch your videos or pictures in peace! 
Spycase™ light filter technology hides your screen from side angles so you can get the privacy you deserve.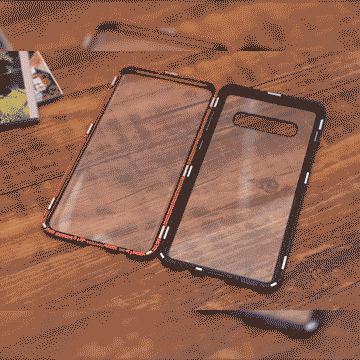 Drop-test certified 
Anti-fingerprint & Anti-scratch 
Lightweight & Durable 
Premium Grip 
Wireless Charging Compatible 
Easy installation 
Ideal Visable Range 
Your screen can only be seen from the front within the 45 degrees angle from the sides after applying the case to your phone! 
9H Tempered Glass 
Crafted with care and dedication for the best glass that includes anti-fingerprint, anti-scratch and dust-free features. No more dust in ports or fingerprint marks all over your screen constantly. 
Anti Fingerprint
Coated with hydrophotic and oleophobic clear layer, the glass protects against sweat and oil residue from fingerprints and keeps your phone screen looking brand new and in pristine condition all day long! You never have to wipe your screen with your clothes or cloth again. 
360 degrees Full Frame Protection Case 
Designed with precise cutouts to fully cover buttons and ports on all iphone models without signal interruption. Protection from left, right and centre.
Easy Installation
The magnetic and adhesive-free design prevents those ugly bubbles caused by traditional old adhesive phone cases.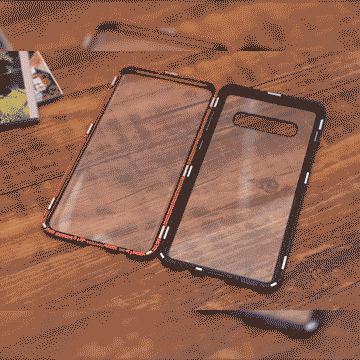 Why people love our product
Nothing else like it
Unique design that can't be beat.
Incredible quality
Solid material that screams quality.
Simple design
Perhaps the best looking product.